April 29th, 2020
Coastal Orthopedics is open to serve our community. Patient safety and care are our top priorities. We offer a safer alternative to Hospitals and Urgent Care Facilities. We are using the current CDC guidelines to screen our employees and patients. If you are experiencing acute respiratory illness (e.g., fever, cough, or difficulty breathing), please stay home and schedule a TeleHealth appointment.
If you have an acute orthopedic injury (fracture, strain, or sprain) please call our office at (361) 994-1166 to schedule an appointment, or come to our walk-in clinic from 8:00 am - 11:45 am, or call to schedule a TeleHealth appointment.
As Governor Abbott announces phase 1 to open texas we are watching closely to ensure we continue to follow the CDC guidelines and will continue to keep our patients updated as more information develops.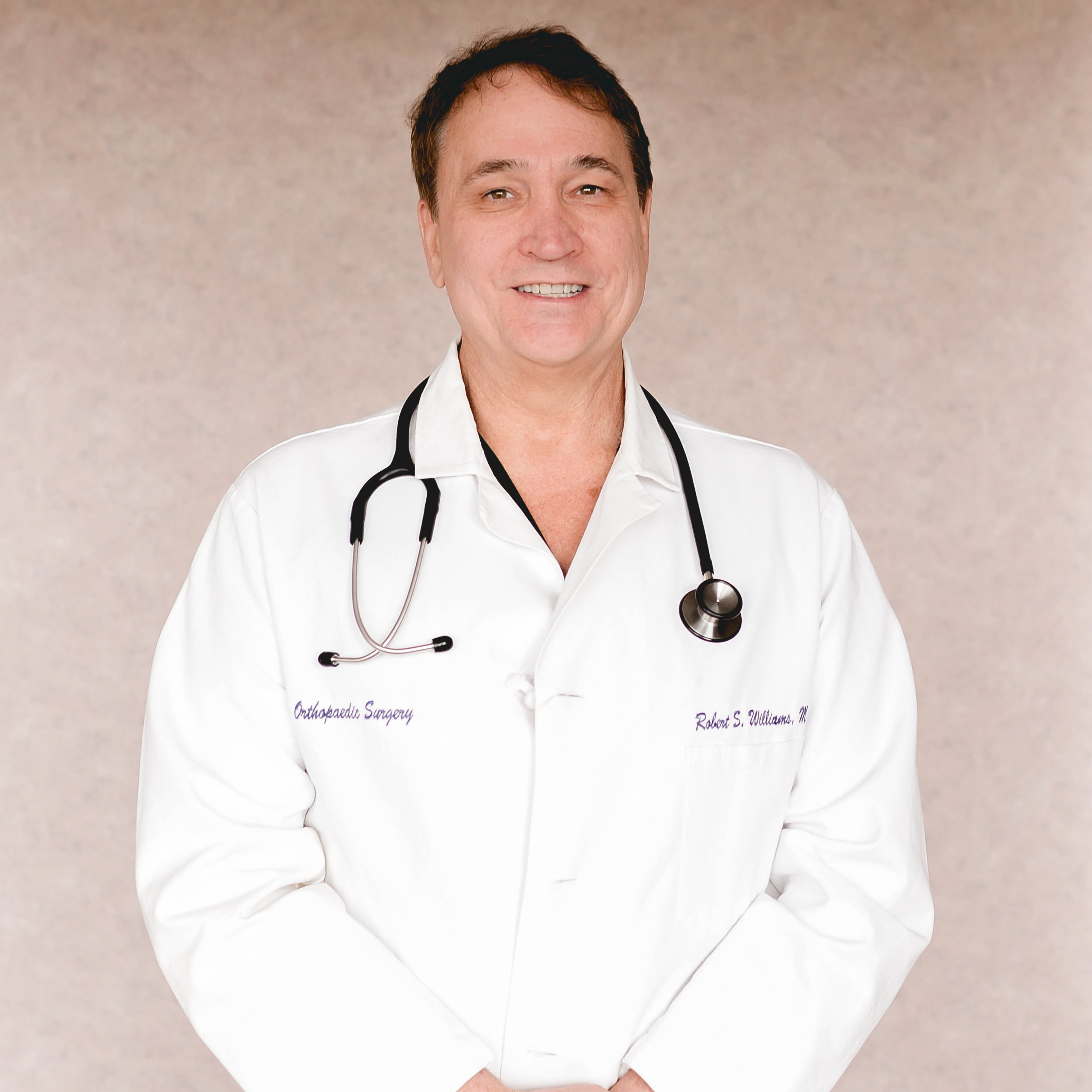 Dr. Rob Williams
Physician and President
We understand the severity of the COVID-19 situation and the hardships our patients are facing. Together we will get through this tough time. I recommend that patients suffering an acute injury directly seek our help to reduce the risks of COVID-19 exposure and relieve strain on the Hospitals and Urgent Care clinics. Currently, we are not performing elective surgeries per the Governor of Texas and the American Academy of Orthopaedic Surgeons guidelines.